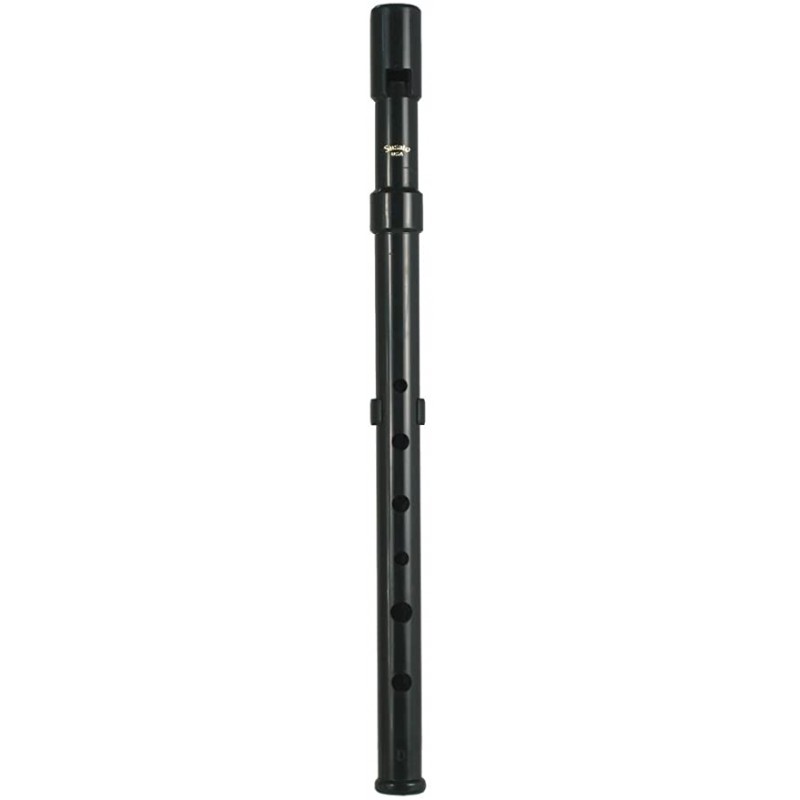 Out of Stock
 
Susato C Kildare SB Irish Traditional Tin Whistle
Susato Kildare SB Small Bore Tune able Irish Traditional Tin Whistle - KEY of C
Made in USA, Susato Kildare models from the -S- series are renowned for their loud, rich and full sounding tone that will hold its own in any session or performance.
Kildare models have separate head and body sections with a slightly tapered bore for easier playing of the lower notes.  Pitch can easily be tuned by adjusted the jointed sections in or out as needed.

The head section of S series Susatos are interchangeable with the body sections from Susatos tuned in any other key provided they are also from the S series.
Kildare two-piece models include a fingering chart, thumbrest, joint grease, and a smart new look blue vinyl pouch.
Postage to UK and Ireland free

Security policy (edit with Customer reassurance module)

Delivery policy (edit with Customer reassurance module)

Return policy (edit with Customer reassurance module)