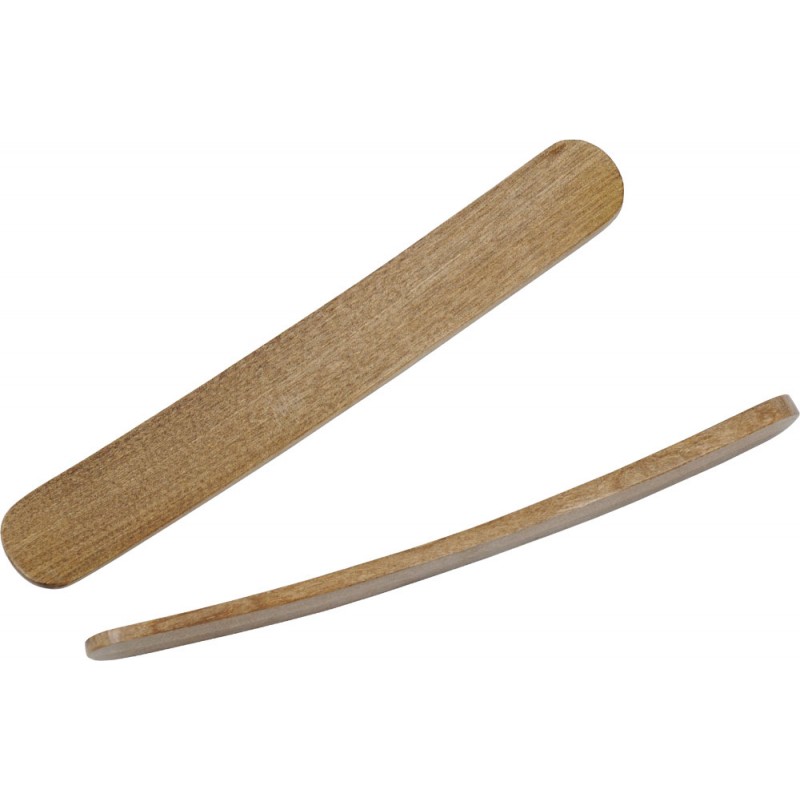 In Stock
 
Glenluce Wengewood Irish Style Wooden Bones
Tax included
Next working day dispatch
Glenluce Wenge Wooden Bones, Pair
Lightweight set of traditional Irish style wooden bones with a quiet warm sound. 

Product Features
Approx 176mm long and 22mm wide
Glenluce
Reliable Scottish and Irish traditional Instruments at economical prices? Bodhrans, stands, bags and other cipin beaters are also available on this website.
Made in: Pakistan
Product Identifier: 5051293024117
Price includes P&P to UK and Ireland.

Security policy (edit with Customer reassurance module)

Delivery policy (edit with Customer reassurance module)

Return policy (edit with Customer reassurance module)