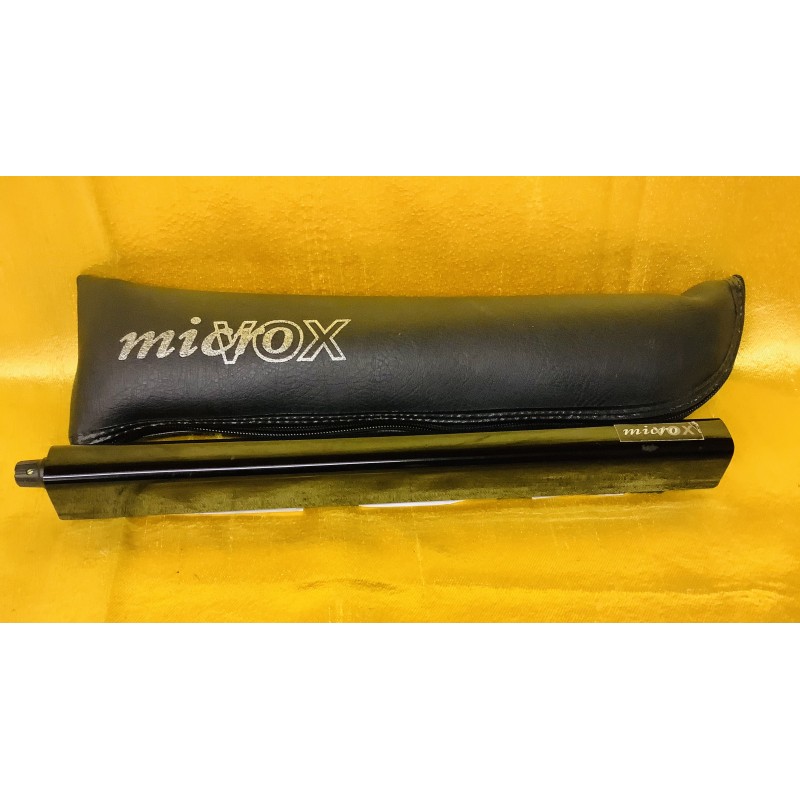 In Stock
 
Microvox Accordion Treble & Bass Strip Microphone Used
Tax included
Next working day dispatch
Microvox M310 Accordion Treble & Bass Strip Microphone Used

Handy accordion microphone with volume control, attaches to the accordion grille using Velcro strip with additional mic for bass side.  Can be detached when necessay.  One AAA battery provides power to the preamp chip.  It connects via a standard jack lead to the amplifier/mixing desk.  Jack lead not included. Price new is around £100 so this is a bargain.
Handy Microvox carry pouch is included
Postage UK and Ireland is free.

Security policy (edit with Customer reassurance module)

Delivery policy (edit with Customer reassurance module)

Return policy (edit with Customer reassurance module)
Mic-M310-Acc-Microvox-used