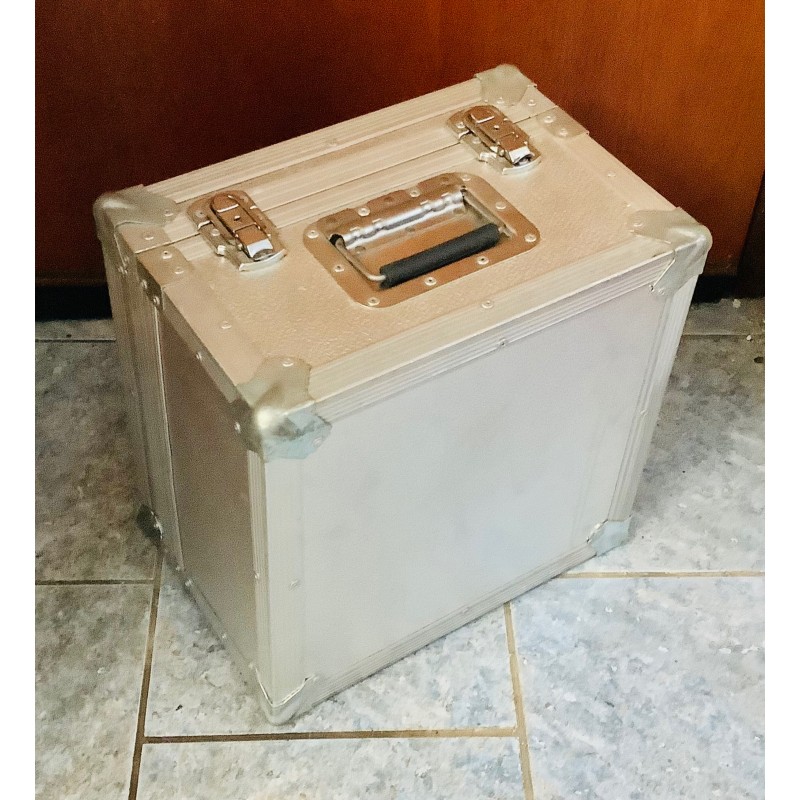 In Stock
 
Flight Case Heavy Duty Small Size Used
Tax included
Next working day dispatch
Composite Flight Case Heavy Duty Small Size Used
Price includes postage tracked and insured (£35) to UK and Ireland.
Good condition heavy duty flight case would suit instrument up to 12" x 12" x7.5" (30 cm x 30 cm 19 cm) Weight 7.5 Kg.
This is a heavy duty professional standard case with 1" (2.5 cm) polyurethane foam padding.
This case will fit Saltarelle Bouebe, Awen and Aether button Accordion, Hohner Erica, Double Ray and Vienna size, Cairdin, and most Hohner and Italian 4 stop melodeons. See photos.
It will not fit Castagnari Dinn 2, Dinn 3, any of the Paolo Soprani models including Jubilee series or Hohner 3 voice such as Corso.

Security policy (edit with Customer reassurance module)

Delivery policy (edit with Customer reassurance module)

Return policy (edit with Customer reassurance module)